Job Seekers
Get Your Dream Job
"The secret of my success is that we have gone to exceptional lengths to hire the best people in the world."
Steve Jobs (Co-founder, Apple)
Assistant | Singapore Corporate Services (M) Sdn Bhd | Penang
read more
Senior Associate | Singapore Corporate Services Pte Ltd | Singapore
read more
Associate | Singapore Corporate Services Pte Ltd | Singapore
read more
Executive | Singapore Corporate Services Pte Ltd | Singapore
read more
Associate | Singapore Corporate Services Pte Ltd | Singapore
read more
We Have More Vacancy Listed In Each Country
Interested to look for opportunities in Malaysia or Singapore? Check them out now as we are expanding our team and we love to nurture talents!
OA International Holdings is an equal opportunity employer. We owe our success to the talents of our global-diverse team and the contribution they add to our workforce.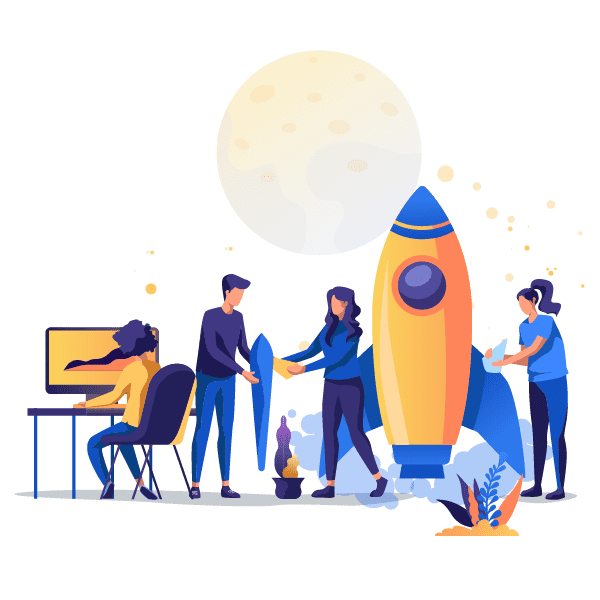 Our international holdings company for Singapore, Malaysia, and Hong Kong.